Family Law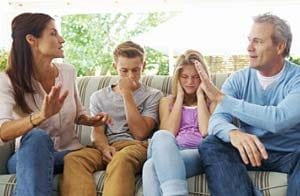 Divorce Law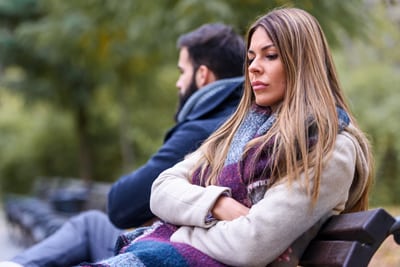 Child Custody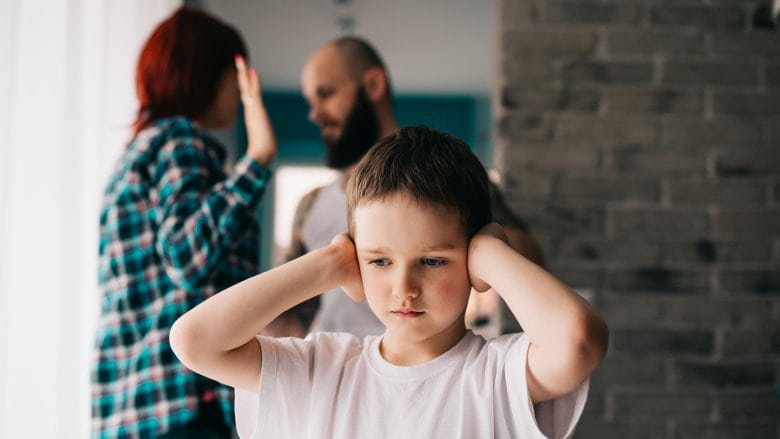 Criminal Defense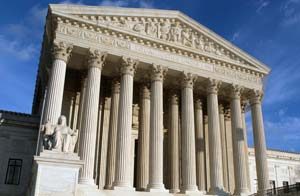 Sports and Entertainment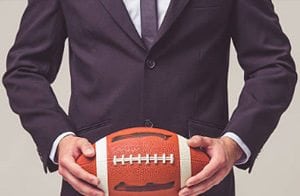 Business Developement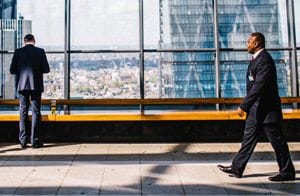 TRUSTWORTHY LEGAL REPRESENTATION IN MIAMI
Divorce Lawyers and Family Attorneys in Miami, FL
For 25 years, Sandy B Becher PA has been providing excellent legal representation and counseling through the most critical legal and personal disputes. We approach the practice of law with unmatched drive, energy and focus to deliver the highest possible quality work and outcome for our clients. Our interests are aligned with our clients and our mission is to bring back the peace of mind and protection individuals, businesses or organizations deserve.
If you are facing a legal challenge or legal question in Miami, Florida, contact Sandy B Becher PA Our firm offers a range of legal services in family law, criminal defense law, sports and entertainment law, and business law. Every person's legal needs are unique. We offer a wide range of services to support our clients. Whether you're getting divorced, facing criminal charges, undergoing a restructuring of your business, or have a question about a contract or deal, you need Sandy B Becher PA on your side.

» read more...
Divorce and Family Law: If you are facing questions about your divorce or about child custody, you may be facing one of the most emotionally challenging times of your life. Miami, Florida family law, divorce, and child custody questions can be tough for families to navigate on their own. Without the support of a family lawyer in Miami, Florida, divorcing couples run the risk of giving up important legal protections and rights. Florida child custody law also offers important protections to children, including child support. If you have family law questions, you need the Miami, Florida family lawyers at Sandy B Becher PA
Criminal Defense Lawyer: If you are being charged with a crime, it is important to remember that you are innocent until you are proven guilty. You have important protections under the law. Criminal charges can affect your life, your ability to work, your freedom, and your ability to access certain kinds of Florida and federal aid and housing. When your reputation, your freedom, and your rights are on the line, you need the Miami, Florida criminal defense lawyers at Sandy B Becher PA
Sports and Entertainment Professionals: Sports and entertainment professionals have unique business and personal legal needs. Sandy B Becher PA is a sports and entertainment lawyer in Miami, Florida, who offers a range of services, from recording and producer agreements, contracts, business partnerships, or other services including prenuptial agreements, estate planning, and trademark litigation. Whatever your complex professional legal needs are, Sandy B Becher PA, sports, and entertainment lawyer in Miami, Florida may be able to help.
Business Development: The business decisions you make today can affect your future for years to come. Sandy B Becher PA is a business development lawyer in Miami, Florida who can assist you with questions you might have about how to legally structure your business. How you structure your business can have an impact on your legal and tax standing. Our firm can help you with employment contracts and employment legal matters. Contact Miami, Florida, business lawyer, Sandy B Becher PA today to learn more.
Whatever your legal needs, Sandy B. Becher PA will take the time to get to know you, understand your unique situation, and protect your rights every step of the way. You need a lawyer who can answer your questions and help you navigate the complexities of Miami, Florida's laws. When you need a qualified divorce lawyer Miami, Florida on your side, you need Sandy B Becher PA.
» less...
See What Our Clients Are Saying
Exceptional -
I honestly do not know where I would be today without Mr. Sandy Becher's help. His depth of knowledge, sympathy and complete professionalism helped me navigate a very difficult situation and made sure my interests were incredibly well taken care of. He made himself available to me pretty much 24/7, guided me through some tough decisions and helped me get to a result that was fair and to my absolute satisfaction.
I would not hesitate for a second recommending Mr. Becher to any of my friends or family!
Sincerely,
Fredrik Andersen